ONGC Recruitment 2023 | Freshers | ITI, Diploma, Graduate Pass | 2500 Posts | Last Date :- 20th September |
---
 ONGC Recruitment :-  
ONGC में ITI Pass के लिए निकली बम्पर भर्ती, छात्रों के लिए रोजगार का सुनहरा अवसर तो जो भी योग उम्मीदवार हैं वो अधिक मात्रा में आवेदन करे .
ONGC Recruitment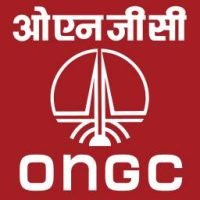 About Association :- The Oil and Natural Gas Corporation (ONGC) (तेल और प्राकृतिक गैस निगम) (ओएनजीसी) एक भारत सरकार के स्वामित्व वाली तेल और गैस खोजकर्ता और उत्पादक है। यह भारत सरकार के पेट्रोलियम और प्राकृतिक गैस मंत्रालय के स्वामित्व में है। इसका पंजीकृत कार्यालय नई दिल्ली में है। परिचालन की देखरेख पेट्रोलियम और प्राकृतिक गैस मंत्रालय द्वारा की जाती है।
यह देश में सबसे बड़ा सरकारी स्वामित्व वाला तेल और गैस अन्वेषण और उत्पादन निगम है, और भारत के लगभग 70% कच्चे तेल का उत्पादन करता है (देश के लगभग 57% के बराबर) कुल मांग) और इसकी प्राकृतिक गैस का लगभग 84%। नवंबर 2010 में, भारत सरकार ने ओएनजीसी को महारत्न का दर्जा प्रदान किया।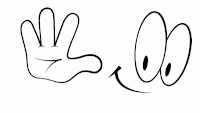 Association Name :- Oil and Natural Gas Corporation (ONGC)
Position :-
Job State (Location) :- Across India. 
Monthly Salary :-
Trade Apprentices :- Rs. 7,000/- pm
Diploma Apprentices :- Rs. 8,000/- pm
Graduate Apprentice :- Rs. 9,000/- pm
Total Vacancies :- 2500 Posts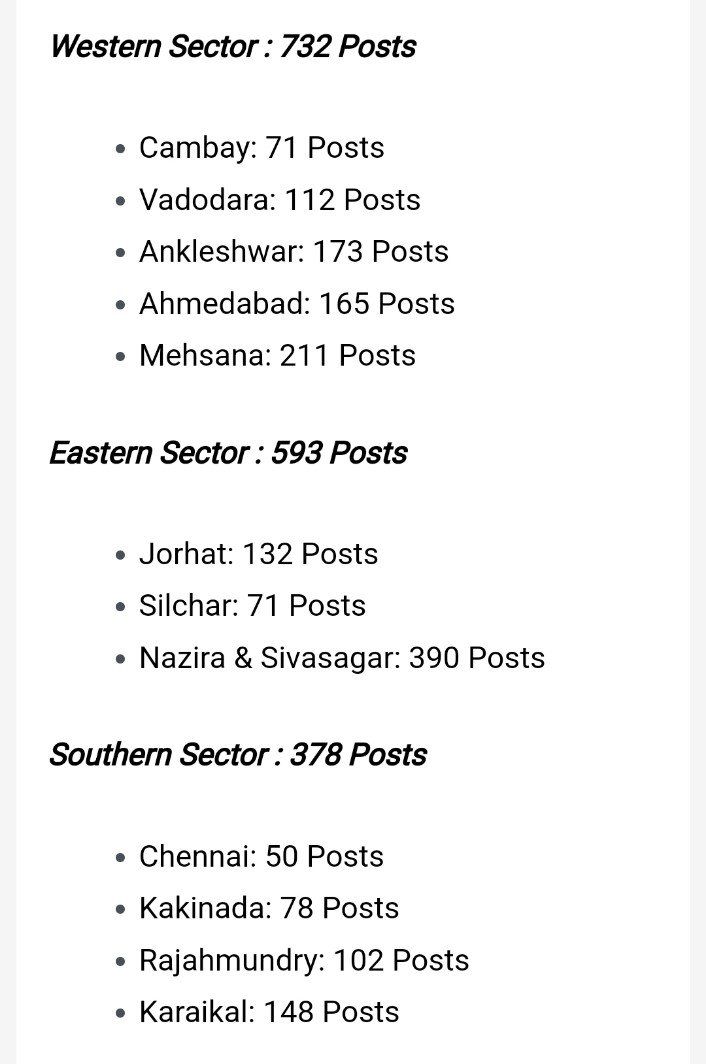 Education :-
ITI, Diploma, Graduate Pass. 
Age Range :- 18 – 24 Years
Age Relaxation :-
 SC/ST :- 05 Years

 OBC :- 03 Years

 PwBD :- 10 Years
Selection Process :- 
Written Test 

Personal Interview. 
Important Dates :-
Opening Date :- 01st September 2023 
Last Date :- 20th September 2023. 
How to Apply :-
All Interested and Eligible Candidates can Apply through online by using official website on or before 20th August 2023. 
Important Links :- 
Note :- Please Read All Information & Notification. mysarkarinaukri.co will not be responsible for any problem & Risk.