BECIL Recruitment 2023 | Operator  | ITI Pass | 484 Posts | Last Date :- 10th October 2023 |
---
BECIL Recruitment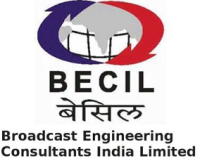 About BECIL :-  Broadcast Engineering Consultants India Limited ( ब्रॉडकास्ट इंजीनियरिंग कंसल्टेंट्स इंडिया लिमिटेड) (बीईसीआईएल) आईएसओ 9001:2015, आईएसओ 27001:201 और आईएसओ/आईईसी 20000:2012 प्रमाणित, मिनी रत्न, भारत सरकार का केंद्रीय सार्वजनिक क्षेत्र उद्यम 24 मार्च 1995 को स्थापित किया गया था।
बीईसीआईएल परियोजना परामर्श सेवाएं प्रदान करता है और रेडियो और टेलीविजन प्रसारण इंजीनियरिंग के संपूर्ण दायरे को शामिल करने वाले टर्नकी समाधान; भारत और विदेशों में सामग्री उत्पादन सुविधाएं, स्थलीय प्रसारण सुविधाएं, उपग्रह और केबल प्रसारण सुविधाएं।
BECIL Recruitment 
Association Name :- Broadcast Engineering Consultants India Limited (BECIL)
Position :- 
Job State ( Location) :- Hyderabad. 
Monthly Salary :- Rs. 7,700 to 8050/- pm. 
Total Vacancies :- 484 Posts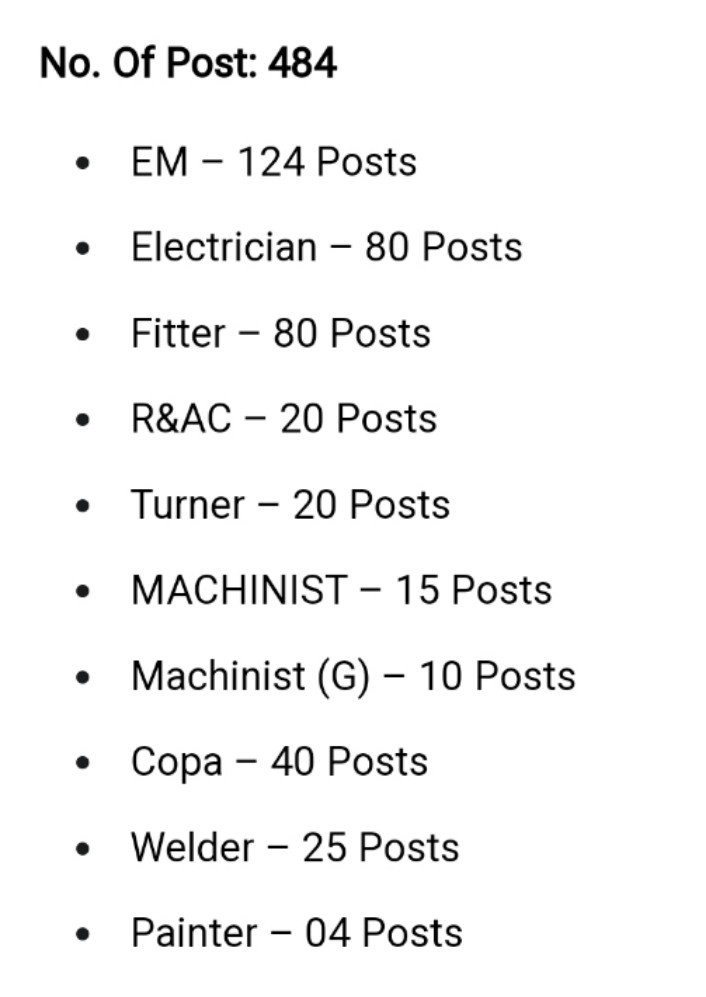 Education :-
 Age Range :- 18 to 30 years.
 Selection Process :- 
• Selection will be made as per the prescribed norms and requirement of the job. Reservation Policy will be followed as per Govt. directives. The maximum age limit will be relaxed in deserving cases.
• Number of vacancies may get increase or decrease as per the requirement.
• Preference will be given to local candidates, preferably who are already working in the same/similar department of posting. 
Important Dates :-
Commencement of on-line Registration of application by candidates :- 25th September 2023
Last date for online registration of application by candidates :- 10th October 2023. 
Documents Verification :- 16th October 2023 to 21st October 2023
Completion of all Joining formalities :- 31st October 2023
Apprenticeship Training will start from :- 01st November 2023
Examination Fee :- 
• Nill. 
How to Apply for BECIL Recruitment :- 
Interested and Eligible Candidates can Apply for the job through online mode in their official website latest by 10th October 2023. 
 Important Links :-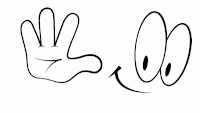 Note :- Please Read All Information & Notification. mysarkarinaukri.co will not be responsible for any problem & Risk.