Western Coalfields Limited Recruitment 2023 | Trade Apprentice  | 857 Posts | 10th, 12th, ITI Pass | Last Date :- 16th September 2023 |
---
Western Coalfields Limited Recruitment
About Association :- Western Coalfields Limited (वेस्टर्न कोलफील्ड्स लिमिटेड) कोल इंडिया लिमिटेड की आठ सहायक कंपनियों में से एक है जो कोयला मंत्रालय के प्रशासनिक नियंत्रण में है। वेस्टर्न कोलफील्ड्स लिमिटेड कंपनी अधिनियम, 1956 के तहत निगमित कंपनी का पंजीकृत कार्यालय कोल एस्टेट, सिविल लाइन्स, नागपुर में है।
महाराष्ट्र, मध्य प्रदेश, गुजरात, कर्नाटक, पंजाब और उत्तर प्रदेश के अंतर्गत बड़ी संख्या में बिजली घर हैं – बिजली बोर्ड इन राज्यों में सीमेंट, स्टील, रसायन, उर्वरक, कागज और ईंट उद्योगों के साथ-साथ अपने कोयले के प्रमुख उपभोक्ता हैं।
Association Name :- Western Coalfields Limited (WCL)
Position :- 
Job State (Location) :- Across India . 
Monthly Salary -:- Not Disclosed. 
No. Of Post :- 857 Posts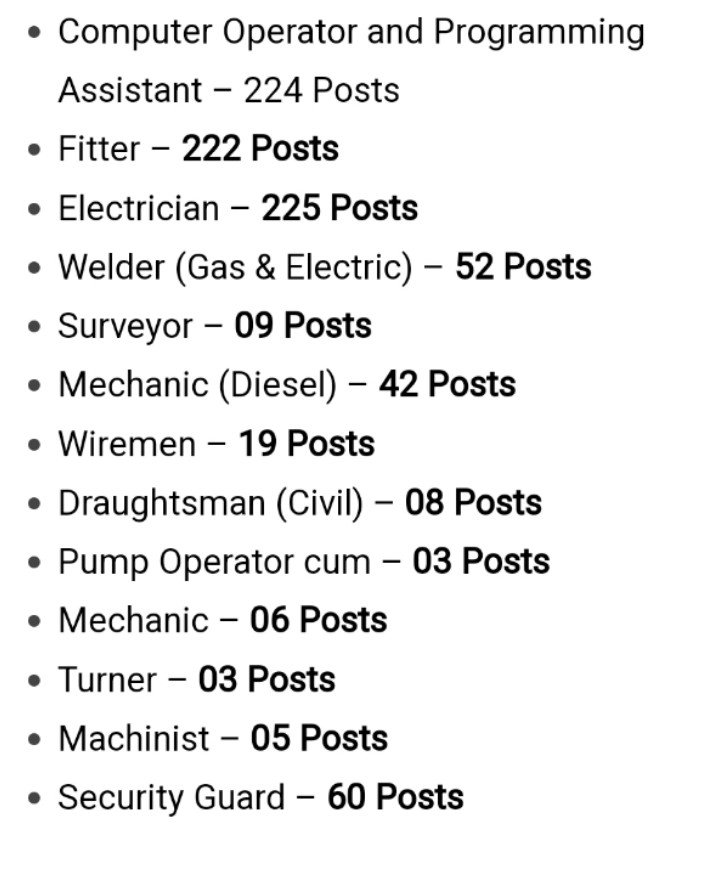 Education :-
•  10th, 12th, ITI Pass Out Candidates. 
Age Range :- 18 – 25 years. 
Examination Fee :- Nill. 
Apply Mode :- Online. 
Important Dates :- 
Opening Date :- 01st September 2023 
Closing Date :- 16th September 2023. 
Western Coalfields Limited Recruitment How to Apply :- 
Candidate should have registered first at the official portal of Trade Apprenticeship. Details of Candidate should be available at the portal www.apprenticeship india.org. Candidate's apprenticeship registration number is mandatory before filling on line application form at WCL and the profile status should be hundred percent filled.

Candidates should apply on-line through official website (www.westerncoal.in) of Western Coalfields Limited for the establishment in which he/she would like to apply. Before filling on-line application forms, candidate should have read thoroughly and carefully the Notification and prepare with the recent colored Photograph of passport size and signature in jpg format only.
Important Links :-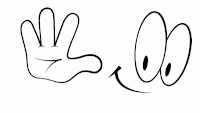 Note :- Please Read All Information & Notification. mysarkarinaukri.co will not be responsible for any problem & Risk.