UMS Technologies Pvt Ltd Recruitment 2023 | Operator | ITI, Diploma Pass | November 2023 |
---
Name of institute :- UMS Technologies Pvt Ltd
UMS Technologies Pvt Ltd Recruitment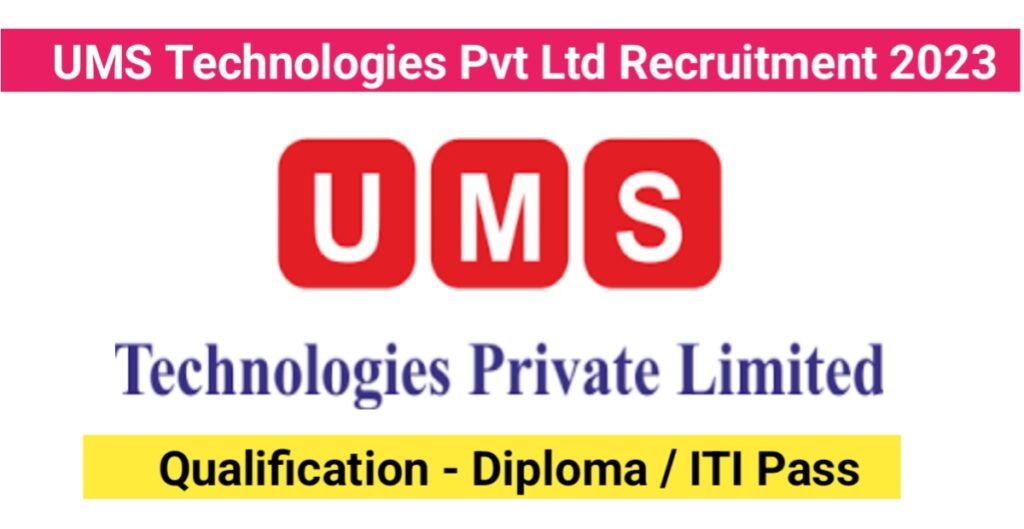 About Company :- यूएमएस टेक्नोलॉजीज लिमिटेड की स्थापना वर्ष 1957 में हुई थी। इसने इलेक्ट्रॉनिक उत्पादों और सटीक घटकों का निर्माण शुरू किया। हाल ही में, यूएमएस टेक्नोलॉजीज लिमिटेड बहुत उच्च परिशुद्धता वाले एयरोस्पेस घटकों, चिकित्सा उपकरण असेंबलियों, भागों, हार्ट वाल्व, कंप्यूटर घटकों, ऑटोमोबाइल सहायक उपकरण के निर्माण में विशेषज्ञता प्राप्त कर रहा है। काम
Position :-
Job State (Location) :- Anna Silai, Coimbatore.
Monthly Salary :- Not Disclosed by Recruiter.
Education :-
Diploma ME

ITI Machinist.
Experience :- Min 5 Years to Max 8 Years.
Job Description :-
• Under the guidance of the department Machinist/Programmer, operate basic or specialized machine tools used to perform precision machining operations as assigned.
• Strive for continuous improvement and work with high product integrity and be dedicated to act in accordance with the company's safety and quality policies.
• Consult with Mill-Turn Machinist/Programmer concerning new/challenging product design and tooling needs to ensure efficient production methods.
• Manufacture product to customer and industry standards and specifications.
• Perform measurements and visual inspection checks on products to detect malfunctions, aid in the troubleshooting process, and be aware of worn tools.
Send CV :- Interested candidates kindly share your updated CV to hrd@umstech.in / hrd@gdnc.in.
Important Links :-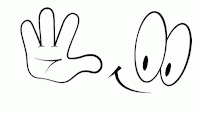 Note :- Please Read All Information & Notification. mysarkarinaukri.co will not be responsible for any problem & Risk.