Thirumalai Chemicals Walk In Interview 2023 | Production / Utility Engineer, Maintenance Engineer | Diploma, Graduate Pass| july 2023 |
---
Name of institute :- Thirumalai Chemicals Limited (TCL)
Thirumalai Chemicals Walk In Interview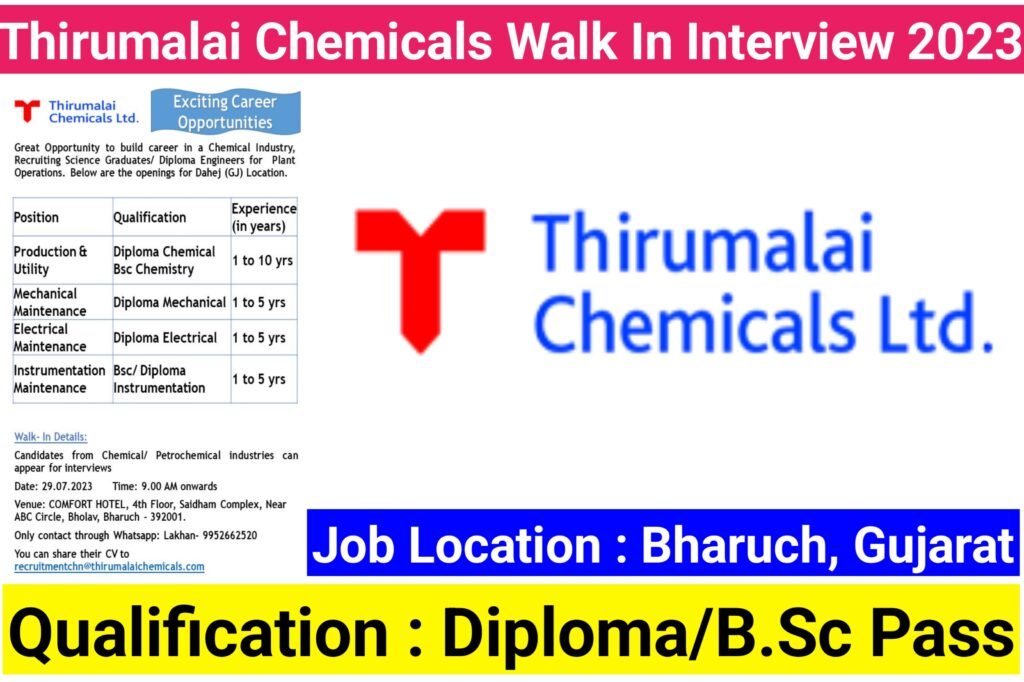 About Company :- Thirumalai Chemicals Limited (TCL) is a publicly listed company in India. TCL ranks among the largest producers in the world of Phthalic Anhydride, Malic Acid, Maleic Anhydride and Fumaric Acid. As a Responsible Care Company, safety, integrity and people are their main pillars. REACH certified products adhere to the highest standards of health and safety.
TCL has a presence in more than 34 countries. It has well planned and widespread infrastructure with regional offices in major cities of India. TCL's international marketing strategy aims at direct relationship with end users to provide efficient service to the customers. It is supported by local specialized agents around the world.
Job State (Location) :- Bharuch, Gujarat. 
Monthly Salary :- Not Disclosed by Recruiter. 
Position, Education & Experience :-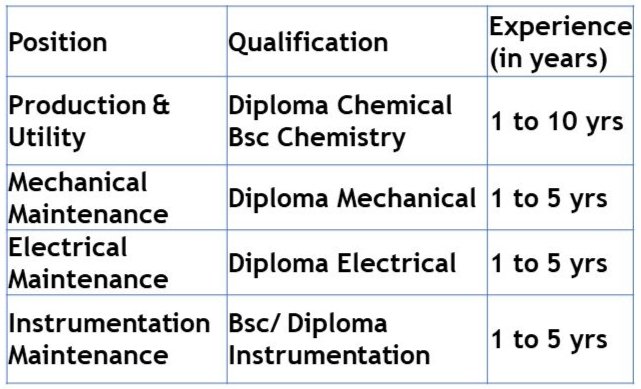 Share Your CV :-
• You can share their CV to recruitmentchn@thirumalaichemicals.com
Walk In Interview Details :-
• Date :- 29th July 2023
• Time :- 09:00 AM
• Venue (Location) :- COMFORT HOTEL, 4th Floor, Saidham Complex, Near ABC Circle, Bholav, Bharuch – 392001. 
Note :- Candidates from Chemical, Petrochemical Industries can Appear for Interviews.
Important Links :-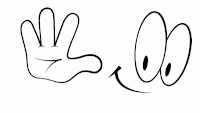 Note :- Please Read All Information & Notification. mysarkarinaukri.co will not be responsible for any problem & Risk.