Samsung Display Pvt Ltd Campus Placement 2023 | Freshers | Apprenticeship | ITI Pass | March 2023 |
---
Name of institute :- Samsung Display Noida Private Limited
Samsung Display Private Limited Campus Placement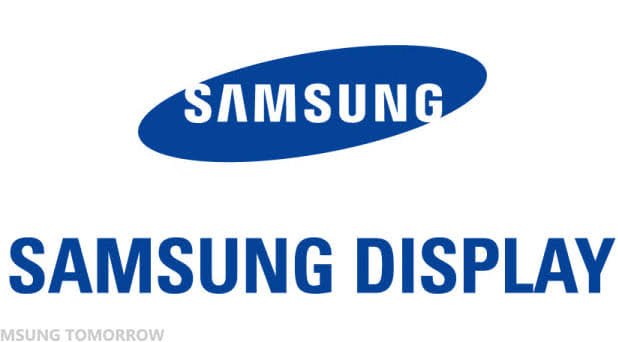 About US :- Samsung Display Noida Private Limited is a Private incorporated on 05 July 2019. It is classified as Subsidiary of Foreign Company and is registered at Registrar of Companies, Kanpur.It Sauthorized share capital is Rs. 420,000,000 and its paid up capital is Rs. 350,000,000. It is inolved in Manufacture of television and radio receivers, sound or video recording or reproducing apparatus, and associated goods.
Samsung Display Pvt Ltd Campus Placement
Position :-
Job State (Location) :- Noida, Uttar Pardesh. 
Monthly Salary :- Rs 10,000/- pm + Attendance Allowance + Night Shift Allowance & INR 3,000/- One Time Settling Allowance. 
Education :- ITI in Fitter, Electrician, Electrical, COPA. 
Age Limit :- 18 To 22 Years
Required Documents :-
• कक्षा 10 की मार्कशीट
• आईटीआई की सभी मार्कशीट
• आधार कार्ड
• पासपोर्ट फोटो- 5
• अपना बायोडाटा या बायोडाटा लाना होगा।
Samsung Display Pvt Ltd Campus Placement
Campus Interview Details :-
• Date : 03rd March  2023 
• Time : 09:30 AM
• Venue : Government ITI, Ayodhya Add. Beniganj, Ayodhya,Uttar Pradesh. 
Important Links :- 
Note :- कैंपस प्लेसमेंट में जाने सा पहले ऑफिसियल नोटिफिकेशन अवश्य देखे |
Disclaimer :- This material or information has been placed on our website for the convenience of our visitors. We does not guarantee or give any kind of assurance or authentication for the above said job posting. Candidates are requested to verify on their own.
DO Not Pay Any Charges For The Jobs.
As per Advertisement.