Rockman Industries Ltd Walk In Interview 2023 | Diploma Engineering Trainee | Diploma Pass |
---
Name of institute :- Rockman Industries Ltd
Rockman Industries Ltd Walk In Interview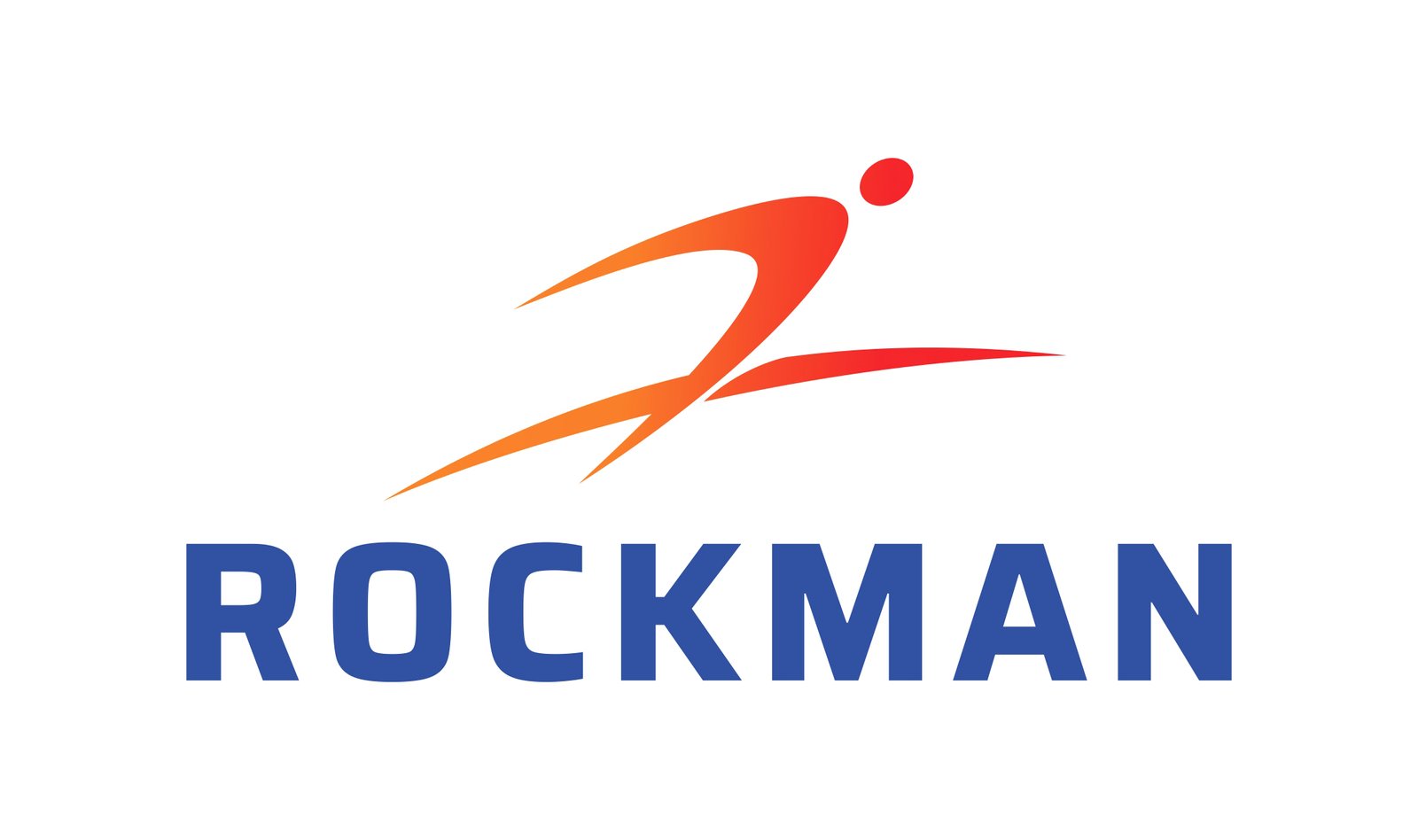 About Company :- Rockman Industries was established in the year 1960 as a bicycle component manufacturer. Today, the company is an industry leader for Aluminium die casting, machined and painted assemblies supplier. Rockman Industries supply these components to renowned motorcycle manufacturers and automobile OEMs across the world.The organization is an industry leader in two-wheeler and four-wheeler alloy wheels. Apart from wheels, the organization also manufactures cylinder head, cylinder block, crank case, crank case covers, oil pan, transmission housing and other mechanical components. Rockman has forayed into Carbon Composites through acquisition of a British-Indian enterprise, Rockman Advanced Composites Pvt. Ltd., earlier Moldex Composites.
Position :-
Diploma Engineering Trainee. 
Job State (Location) :- Srikhalahasti. 
Monthly Salary :- Not Disclosed. 
Education :- Diploma Pass in Mechanical, Electrical, Metallurgy. 
Experience :- 0 – 1 Years. 
Job Description :-
• We are looking for Diploma Trainees, who are passed out in 2022 and 2023.(Freshers/ one year Trained). 
• They will be given training for one year in various departments viz Maintenance, CNC , Quality and GDC.
• After conformation of one year they will be given Asst Engineer and increment.
Walk in Interview Details :- 
• Date :- 04th to 06th July 2023 
• Time :- 09:30 AM – 5:30 PM
• Venue (Location) :- Rockman Industries Limited,, Pagali Village, Yerpedu MD. 
Important Links :- 
Note :- Please see All Information & Notification. For Any Problems Not Responsible for mysarkarinaukri.co.