Reliance Jio Recruitment 2022 | FTTx Construction Engineer | Diploma/ Degree | July 2022 |
---
Company Name :- Reliance Jio Infocomm Ltd (RJIL)
About Company :- Jio, also known as Reliance Jio and officially as Reliance Jio Infocomm Limited (RJIL), is an upcoming provider of mobile telephony, broadband services, and digital services in India.
Formerly known as Infotel Broadband Services Limited, Jio will provide 4G services on a pan-India level using LTE technology. The telecom leg of Reliance Industries Limited, it was incorporated in 2007 and is based in Mumbai, India. 
Reliance Jio Recruitment 2022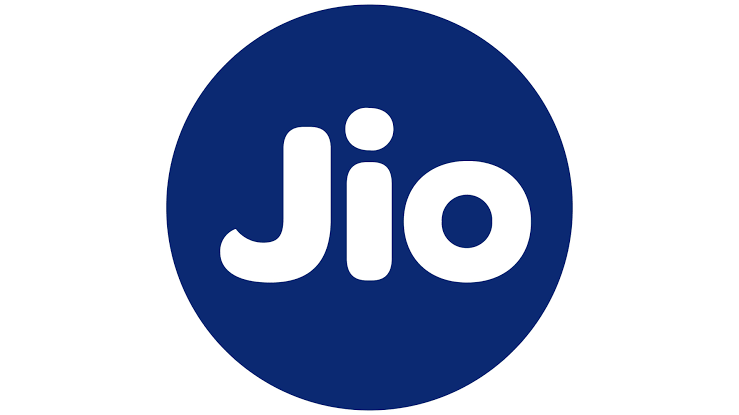 Company Website :- www.jio.com
Job Role :- FTTx Construction Engineer
Job Location :- Rajasthan
Salary :- ₹ 3,00,000 – 4,25,000 P.A.
Qualification :- Diploma/Degree in Civil/ Electrical/ Mechanical/Electronics and Communication
Experience :-
• 2 – 7 Years Experience
Job Responsibilities :-
• Responsible for field operations and maintenance of FTTx network
• OLT, ODN Network HOTO within SLA
• Corrective and Preventive Mainteance
• Plan, monitor and control spares material, TMI and Tools requirement & availability as per design norms for assigned Scope, Calibration of TMI.
• Resolve O2A issues assigned to O&M
• Coordination, supervision and technical support to FRT and Technician
• Liaising with local authority/building owners etc.
• Interface and coordination with cross functional teams (Construction, Home Care, Business, MSP etc.)
• Material related activities.
Who Can Apply :-
• Good Knowledge of Fiber Optics communication.
• Basic knowledge of Transmission/DLC/OLT equipment's.
• Good communication Skill
• Analytical and problem solving skill
Send CV :- Interested candidates can share your CV @ pratik.harivyasi@ril.com
Apply Link :- Click Here