Nestle India Limited Campus Placement 2023 | Freshers | Trainee | ITI Pass | April 2023 |
---
Name of institute :- Nestle India Limited
Nestle India Limited Campus Placement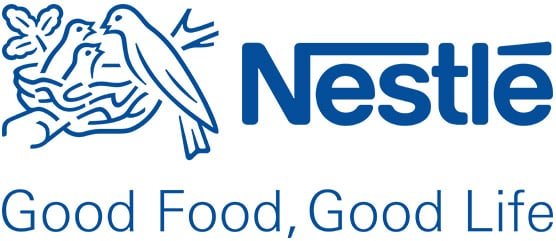 About US :- Nestlé India Limited is the Indian subsidiary of Nestlé which is a Swiss multinational company. The company is headquartered in Gurgaon, Haryana. The company's products include food, beverages, chocolate, and confectioneries.The company was Incorporatedon 28 March 1959 and was promoted by Nestle Alimentana S.A. via a subsidiary, Nestle Holdings Ltd. As of 2020, the parent company Nestle owns 62.76% of Nestlé India. The company has 9 production facilities in various locations across India.
Position :-  Trainee. 
Job State (Location) :- Sanand, Gujarat. 
Monthly Salary :- Rs. 18,000/- pm. 
Experience :- Freshers. 
Age Range :- 18 to 25 Years
Education :- ITI in Electrician, Wireman, Electronic Mechanic, Turner, Fitter, Machinist, Welder, Instrument Mechanic, Diesel Mechanic, Draftsman Mechanic
Selection Process :-
• Computer Test
• Oral Interview
Required Documents :-
• कक्षा 10 की मार्कशीट
• आईटीआई की सभी मार्कशीट
• आधार कार्ड
• पासपोर्ट फोटो- 5
• अपना बायोडाटा या बायोडाटा लाना होगा।
Campus Placement Details :-
 Date : 24th April 2023 
 Time : 10:00 AM
 Venue(Location) : आईटीआई हिम्मतनगर, बाईपास रोड, 66 केवी, जीईबी के सामने- हसलपुर पो-वीरपुर ता- हिम्मतनगर |
Important Links :- 
Disclaimer :- This material or information has been placed on our website for the convenience of our visitors. We does not guarantee or give any kind of assurance or authentication for the above said job posting. Candidates are requested to verify on their own.
DO Not Pay Any Charges For The Jobs.
As per Advertisement.