Fiat India Automobiles Campus Placement 2023 | Freshers | Trainee | ITI Pass | June 2023 |
---
Name of institute :- Fiat India Automobiles Pvt Ltd
Fiat India Automobiles Campus Placement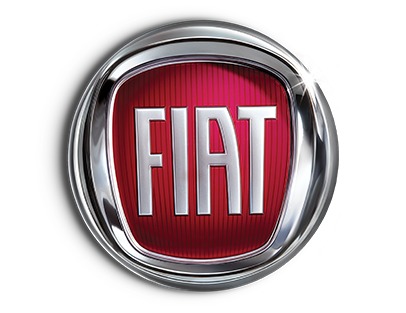 About US :- For more than a century, Fiat has been offering customers simple and affordable, yet innovative solutions to meet their complex mobility needs. The brand's mission is: to combine the Italian passion for design and originality with the maximum in efficiency and versatility in every model; to produce engines that make driving fun, while ensuring fuel efficiency and low emissions; to use the best technologies to deliver on-board comfort as well as vehicles that are affordable and cost effective to maintain. Fiat makes cars for every need that are also stylish, fun to drive and surprisingly functional. Fiat creates cars with passion to make people's lives better. FIAT and TATA motors. Located at Ranjangaon MIDC, Taluka : Shirur, Dist.: Pune.
Position :-
Job State (Location) :- Pune, Maharashtra. 
Monthly Salary :- Rs.16,086/- pm.
Education :-
• ITI Pass (2015 ,2016,2017 ,2018,2019 ,2020) Only candidates Who have completed Apprenticeship training from anywhere in India or a minimum of 7 months of post-ITI qualification experience in any of the auto/auto component industries can participate). 
Age Range :- 18 – 30 Years. 
Campus Placement Details :-
Compus Placement  :- 
 Date :- 02nd June 2023 
Time :- 09:00 AM 
 Venue (Location) :- Parshuram Pvt ITI, Koradi Road, Nagpur, -441111 (Maharashtra) . 
Important Links :- 
Note :- Please see All Information & Notification. For Any Problems Not Responsible for mysarkarinaukri.co.