Escorts Kubota Ltd Campus Placement 2023 | Apprentice, Trainee | ITI Pass | February 2023 |
---
Name of institute :- Escorts Kubota Limited
Escorts Kubota Ltd Campus Placement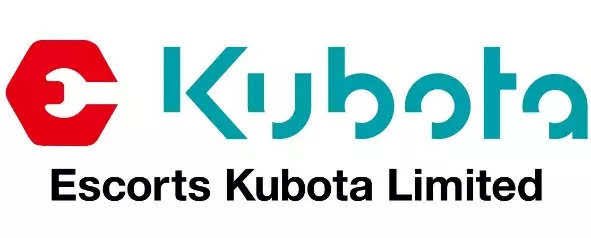 About US :- Escorts Kubota Limited is one of India's leading engineering conglomerates operating in the high-growth sectors of agri-machinery, construction & material handling equipment, railway equipment and auto components. With over 1 million tractors in the fields in India, 16,000 construction and material handling equipment and 5 million auto-components manufactured till date, Escorts is leveraging its engineering expertise and positioning as a change agent in the agriculture, construction equipment and automotive sectors.
Positions :-
Job State (Location) :-
Monthly Salary :- Rs. 13,120/- pm + Other Facilities.
Education :- ITI Any Trade.
Experience :- Freshers.
Campus Placement Details :-
• Date :– 22 February 2023
• Time :- 10:00 AM
• Venue(Location) :-  Rudrapur College of Management & Technology ( Office Munger) India Pvt Ltd Address : Opposite Govt High School RCMT Office Masumganj, Munger, Bihar- 81321.
Important Links :- 
Note :- कैंपस प्लेसमेंट में जाने सा पहले ऑफिसियल नोटिफिकेशन अवश्य देखे |
अस्वीकरण :- सभी उपयोगकर्ताओं से अनुरोध है कि कम्पास प्लेसमेंट जॉब्स Mysarkarinaukri.co पर प्रसारित सभी नौकरियां बिल्कुल मुफ्त हैं, यदि आप कोई पैसा देते हैं, तो आप स्वयं जिम्मेदार होंगे। Mysarkarinaukri.co ऑफर लेटर के लिए किसी भी उम्मीदवार को नहीं बुलाती है। कृपया धोखाधड़ी वाले एसएमएस या कॉल से सावधान रहें, नौकरियों के लिए कोई शुल्क नहीं देना है |
सावधान रहें और सतर्क रहें।