Enphase Solar Energy  Walk In Interview 2022 | Freshers | Auto CAD Design Engineer | Diploma/BE/B.Tech | July 2022 |
---
Company Name :- Enphase Solar Energy Private Limited
Enphase Solar Energy Walk In Interview 2022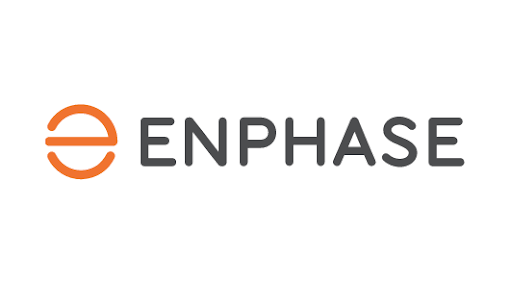 About US :- Enphase Energy, a global energy technology company, delivers smart, easy-to-use solutions that connect solar generation, storage and management on one intelligent platform.
The Company revolutionized solar with its microinverter technology and produces a fully-integrated solar plus storage solution. Enphase has shipped more than 20 million microinverters, and over 895,000 Enphase systems have been deployed in more than 125 countries.
Enphase Solar Energy Walk In Interview
Job Role :- Auto CAD Design Engineer
Job Location :- Noida
Salary :- Not Disclosed by Recruiter
Qualification :- Diploma/BEB.Tech in Mechanical, Electrical, Civil, Electronics Engineering
Experience :- 1 Years+
Key Responsibilities and Outcomes :-
• Understands the solar project specification and executes the project as per specification
• Use software to create detailed 2D or 3D designs for complex projects
• Should analyze data and situation and come up with creative solutions using CAD
• Drafting, designing jobs and mapping projects using Auto CAD & other relevant platforms
• Technical / Functional work alignments.
• Will work under Solar projects – planning, modelling, drafting, and designing
Walk In Interview Details :-
• Date :-18th – 19th July 2022
• Time :- 10.00 AM – 2.00 PM
• Venue :- Enphase Solar, Energy, SDF, K-06, K07, First Floor, NSEZ, Noida
• Contact :- Swaroop Adhikari
Apply Link :- Click Here
Company Website :- Click Here