Wipro PARI Ltd. Recruitment 2022 | Field Service Engineer | Diploma/ BE/ B.Tech | July 2022 |
---
Company Name :- Wipro PARI Ltd.
About Company :-Wipro PARI is a market leader in the field of Industrial Robotic and Automation Systems in India and is the only Indian company exporting such systems to developed nations.With about 100% increase in its Sales Turnover, Wipro PARI is now poised for becoming a world known company in Robotics Engineering.
Wipro PARI Ltd. Recruitment 2022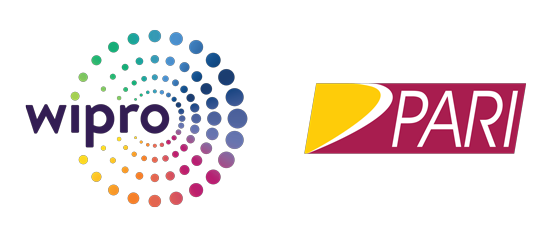 Job Role :- Field Service Engineer
Job Location :- Shirwal, Maharashtra
Salary :- ₹ 1,50,000 – 6,50,000 P.A
Qualification :- Diploma /B.Tech/B.E. in Mechanical, Electrical
Experience :- Freshers
Requirements :-
• Mechanical – Reading assembly drawings & Layout and understanding process symbols and tolerance.
• Knowledge of Critical alignments & measuring instruments.
• Site resource management
• Controls – Understanding of electrical drawings, layout, standard symbols, and colour coding.
• Basic knowledge of electrical devices like motor, starter, panel components. Team Handling, Cross – functional interaction, work planning.
• Site resource management
Apply Link :- Click Here